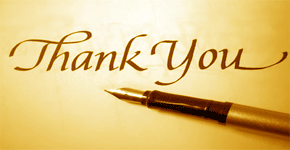 Thank you very much for being such a professional company and staff. George was great as was Prem. You where the most professional workmen I have ever had do work in my home. I love my new hardwood floor.
Alex C.
We are writing to recommend the services of Crown Interiors LLC. We have used their flooring and stairs services and have been completely satisfied. They provide competitive pricing (usually middle of the road), reliable and high quality results. We especially appreciate their professionalism, industry knowledge and impeccable eye for detail.
Sam & Lory L.
George arrived on time every day. He explained exactly what he would be doing and he did what he said he would. His work is excellent and he was very respectful of our needs. Price for everything he did was fair. I would not hesitate
to use Crown Interors services again or to recommend them to anyone. George was very professional, friendly, and punctual.
Bill H.
We had  a wonderful experience with George and Prem. They were prompt and very professional.  Prem took special care to make sure that our floor was done perfectly.  Their quality of workmanship resulted in a new floor that we absolutely love.  We would definitely use them again and would highly recommend them!
Matt & Kim S.
I would highly recommend Crown Interiors. The service was great. They explained exactly how everything would be done and the job was completed on time according to plan. We were most impressed by how clean they were - they used equipment that kept construction dust to a minimum. George is a professional who genuinely cares about the outcome of every job.
Thank you for new wood floor and staircase.
Garry T.