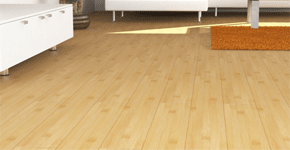 Choosing hardwood flooring for your home is a valuable investment. Multiple surveys estimate that hardwood flooring can add as much as $7,000-10,000 to a home's resale value. And a study conducted by the National Wood Flooring Association (NWFA) revealed that 99 percent of U.S. real estate agents asserted that homes with hardwood flooring are easier to sell; 90 percent said that homes with hardwood flooring sell for more money – up to 10 percent more in fact.
No matter what type of flooring you choose - fully customized side finish, prefinished or laminate. With wide variety of wood species, flooring styles and different finishes to choose from there is an option for you.. We will help you choose floor for you and add beauty and value to your home.



Install Wood Floors

Install Laminate Flooring

Install Inlays and Borders

Refinishing Wood Floors

Screen and Recoating


Install Handrails

Replacing and Refinishing Handrails

Replacing Handrail Balusters

Install Stairs

Replacing and Refinishing Stairs

Custom Stain Matching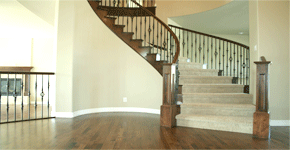 Replacing or upgrading existing hand rail ranks high on the list of improvements home owners want get done. A thoughtfully designed handrail should be functional as well as fit its surroundings. When the design accomplishes both it is more than just a rail, it is art. With three main components of handrails - newel post, banister and balusters you have all the freedom to create your own art work that you will be proud of.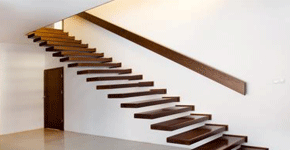 One of the best investment choices every homeowner can make is to replace or upgrade existing staircase.Wide selection of beautiful hardwoods and finishes will turn dream into reality. Upgraded stairs enhance beauty of living space and adds thousands to the resale value of your home.
We build stairs that look like they were originally built just for your house. Especiallly curved staircases are our specialty. Every tread is custom cut to match your staircase. You will enjoy beauty of every step of your new staircase.