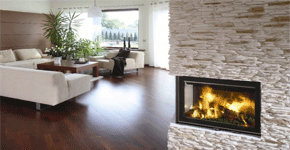 Crown Interiors LLC was created by proffesionals with over 20 years of experience.
Our staff is highly qualified and dedicated to quality and craftsmanship The team is fully trained to do the work and do it right. Our craftsmen are very polite, courteous, respectful and hardworking. We pride ourselves on offering high quality materials, and high qulity services at very competitive rates. We will work with you to create your dream hardwood floor, handrail and staircase.

This is my personal recommendation for the great service provided by Crown Interiors. My first contact with George was 5 years ago when they laid a wood floor in my basement level of my home. The expertise and precision they demonstrated in all aspects of that job was more than expected. When I finally decided to take the carpet out of the main living area(s) of my home who else would I call but, Crown Interiors. I got the same great service 5 years later when George refinished some existing wood floors and laid new wood floors on the main level of my home. They matched the existing wood floor with the newly laid wood floors to a T. There is no difference. George always arrived on time, gave a thorough explanation before and during each phase of work, were polite in all business and personal communications, and, are the most diligent workers I've come across in a long-long time. The budget and time table estimates they provided were spot on and the craftsmanship was the best.
Karen Frazzini
I contracted Crown Interiors to build new staircase and handrail. They were professional, courteous and incorporated my ideas into the finished product. I was very pleased with the outcome. Furthermore, I appreciated Their punctuality and attention to detail. And, I will rehire them for additional flooring projects in my home.
Pat Lindemann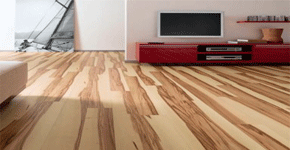 A significant portion of our work is repeated customers and referrals, we work to build long lasting relationships with our clients. We won't stop working on your project until the job looks perfect to us and excellent to you. A good referal is very important to us. We specialize in and frequently perform flooring, handrail and staircase projects, so you can rest assured that only experienced and trained technicians will be working on your project. Our friendly and knowledgeable staff will work to make the most out of any budget. Crown Interiors LLC pays attention to detail and uses the latest technology.


Experienced contractor will be working on your project.

We are creative and can provide you a great range of ideas.

We highly value your referral business

We provide personalized service.

We are available to answer your questions at any time.

Our prices are reasonable.

We are contractor you can trust.